Our Manager, Neal Strong thought this article may be helpful and a heads up to folks who still have self-storage needs. MidMaine Storage Solutions offers camper storage, Indoor Car Storage, RV Indoor Storage, Indoor Boat Storage and Outdoor storage. Midmaine Storage Solutions also has several indoor HouseHold Storage Solution/Options.
With the blast of cold air coming, NOW may be the time, while the weather is still relatively nice.
I think you'll enjoy the article……
Several days ago, Ed Vallee, head meteorologist at Empire Weather LLC, stated that an Arctic blast of cold air would roll into the Mid-Atlantic and Northeast regions later in the week, with the chance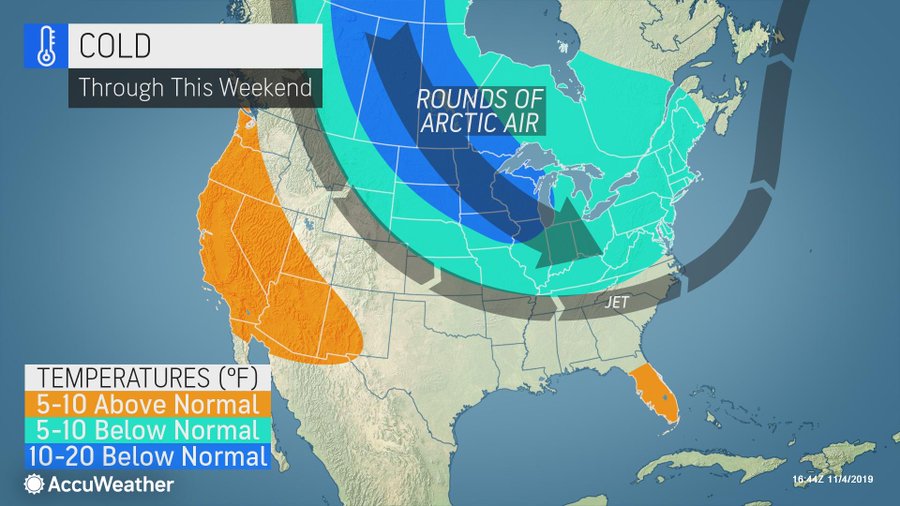 of producing one of the first snowmaking weather events of the year.
As of Wednesday morning, there's more evidence that Vallee's forecast has been spot on. Tens of millions across the Mid-Atlantic and Northeast regions will get an early shot of winter over the next several days.
The first round of Arctic air will make its way from the north-central U.S. into the Great Lakes and Northeast Wednesday through Saturday. The cold weather could produce the first significant snowstorm of the year for parts of the interior, including places like northern New England, where at least 6 inches of snow is expected Thursday into Friday.
https://www.zerohedge.com/commodities/several-blasts-arctic-air-will-bring-early-winter-northeast?utm_campaign=&utm_content=ZeroHedge%3A+The+Durden+Dispatch&utm_medium=email&utm_source=zh_newsletter